Who we are?
Silka Invest was established on the basis of managers and engineers well experienced in the energy and industrial construction sector. We are dynamic, strongly oriented on development company. Our key potential we are basing on is the people - qualified engineers, technical employees and specialists in various specializations. Their knowledge, skills and commitment, supported by modern technologies, translate into the highest quality of implementation and growing confidence of customers from all over Poland and Germany.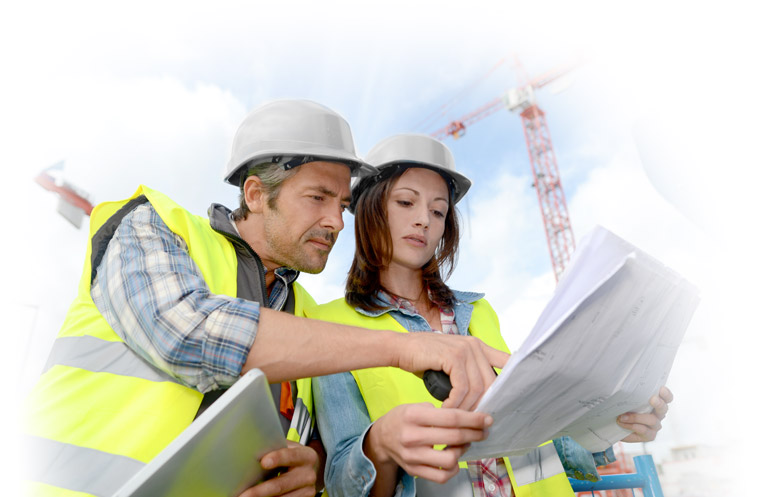 What we do?
We perform assembly, modernization, repair and service works in power plants, combined heat and power plants, refineries, coke plants, cement plants and chemical plants.
Our main field of activities are boiler works, pipelines, steel structure, ducts and equipment installation. We design, manufacture and supply steel structures mainly for the energy, chemical, gas and oil sectors, but our flexibility also allows us to execute orders for other industrial sectors.
As part of the employee outsourcing service, our clients gain access to knowledge and skills of specialists at various levels.
Our core business services are all executed by own personnel which Silka Invest is distinguished by. In order to meet the clients' needs, we also provide highly qualified staff hire services in the form of experienced foremen, fitters and welders tested by our welding supervision (141, 111, 135) (mainly in methods 141, 111, 141/111 and 135/136).
Our advantages
Punctuality
Professional advice and supervision over implemented projects
Competitive conditions
Reliable quote
Individual, flexible approach to each client.
Highest quality
Security policy
Care for the natural environment
Own staff
Competent, motivated teams, guarantee of efficiency and quality.